1st Iteration of the Survey on National Education Responses to COVID-19 School Closures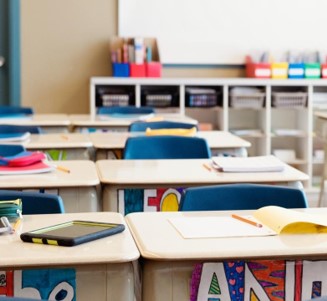 The 1
st
wave of the survey (April to June 2020) collected information from Member States on national education responses to school closures from pre-primary to upper secondary levels. Responses from the Survey will help to better guide local and national policy responses to mitigate the impact of school closures and help prepare for the reopening of schools. The results are intended to help to inform on the actions from mobilized partners through the UNESCO Global COVID-19 Education Coalition.
Questionnaires

The survey questionnaires are available in the following languages:

Technical note

A technical note on the Survey of National Education Responses to COVID-19 School Closures (Round 2) presents the survey in general and provides more information on the data cleaning process.

Data

Data files are publicly available :

Infographics

Access key results in various graphs
Recommended citation
Source: 
UNESCO Institute for Statistics (UIS), based on UNESCO-UNICEF-World Bank Survey on National Education. Responses to COVID-19 School Closures, 1
st
 Iteration. 2020. 
http://tcg.uis.unesco.org/survey-education-covid-school-closures