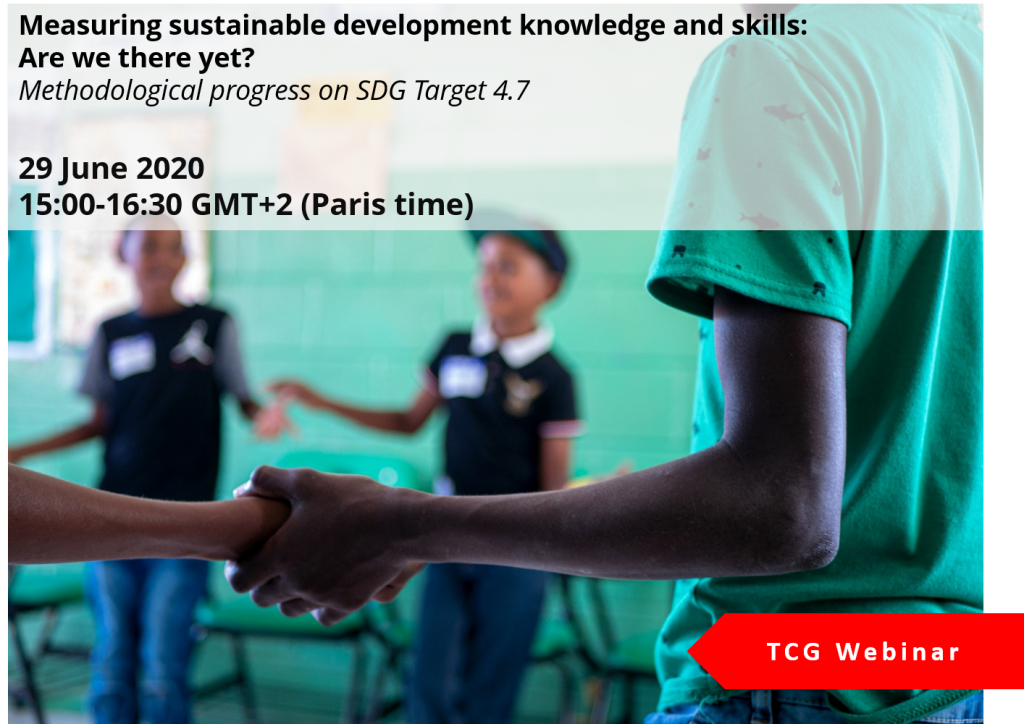 SDG Targets, 4.7 refers to the knowledge and skills that are necessary for a sustainable future. Specifically, it states that by 2030, we have to "[…] ensure that all learners acquire the knowledge and skills needed to promote sustainable development, including, among others, through education for sustainable development and sustainable lifestyles, human rights, gender equality, promotion of a culture of peace and non-violence, global citizenship and appreciation of cultural diversity and of culture's contribution to sustainable development."
The UNESCO Institute for Statistics (UIS) presented a webinar to look closely at the two (out of five) thematic indicators approved for SDG 4.7 monitoring - 4.7.4 (global citizenship) and 4.7.5 (environmental science). In addition, we reviewed a new proposed indicator on breadth of skills.
During the webinar, the invited guest speakers went into more detail on the following objectives:
To present the methodological developments for Thematic Indicators 4.7.4 and 4.7.5, including different concepts
To explain how International Large Scale Assessments (ILSA) can be used as powerful instruments to report on SDG Indicators 4.7.4 and 4.7.5
To introduce the conceptual framework for a newly proposed indicator for Target 4.7 on breadth of skills
The meeting was open to the public and a recording is available here. See the section reference documents below for the presentations of the speakers.
Speakers

Director, UNESCO Institute for Statistics

Reader, University of Bath

Researcher, Pontificia Universidad Católica de Chile

Senior Fellow, Brookings
Moderator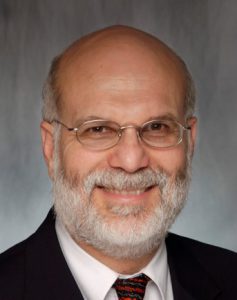 Senior Economist, RTI International
Reference documents
Presentations