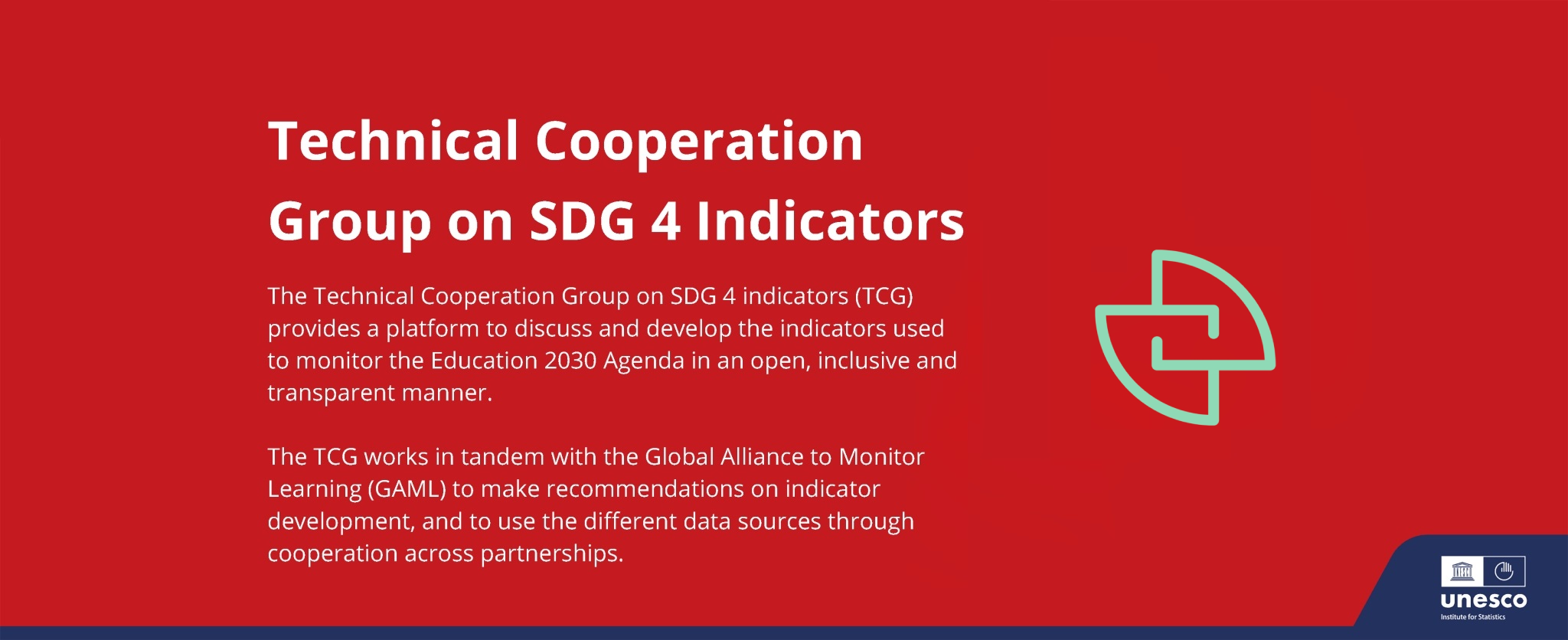 SDG 4 Scorecard progress report on national benchmarks: Focus on early childhood
The report 2023 SDG 4 Scorecard provides the first annual snapshot of countries' progress towards their national education benchmarks, with a focus on the participation rate in organized learning one year before primary.
The report is available in the six United Nations official languages (Arabic, Chinese, English, French, Russian, Spanish).
Click here for more information on benchmarks and the SDG 4 Scorecard report.
Read the document 'SDG 4 Benchmarks: Database integration' prepared by the UNESCO Institute for Statistics for more information on the methodology followed in assembling the benchmarks database.
Bridging the Global SDG 4 Framework with Regional Frameworks
The UNESCO Institute for Statistics published a series of regional reports to bridge the global SDG 4 framework with regional education monitoring frameworks and developed a dashboard to show the correspondence between global and regional goals, targets, and indicators.
Ninth TCG Meeting
The Technical Cooperation Group on SDG4 indicators (TCG) held its ninth annual meeting virtually in November 2022. It was preceded by the meetings of the following working groups: teachers, administrative data/EMIS, joint household surveys/EMIS, finance and the Global Alliance to Monitor Learning (GAML). The final decisions are compiled in the post-meeting consultation report.
The lists of SDG 4 indicators and SDG 4 indicators in the six United Nations languages were updated based on the final decisions of the TCG meeting.
For more information, please visit this page.
Latest news on Learning Data
A note on Foundational Learning
Foundational Learning is defined as basic literacy, numeracy, and transferable skills such as socioemotional skills that provide the fundamental building blocks for all other learning, knowledge, and higher-order skills.
The Global Coalition for Foundational Learning was founded in 2022 to bring together partners with a shared commitment to improving foundational learning for all and a desire to work together to drive change more quickly. Read more in this document.
Updated key learning data resources
Visit this page for a complete list of learning data resources.