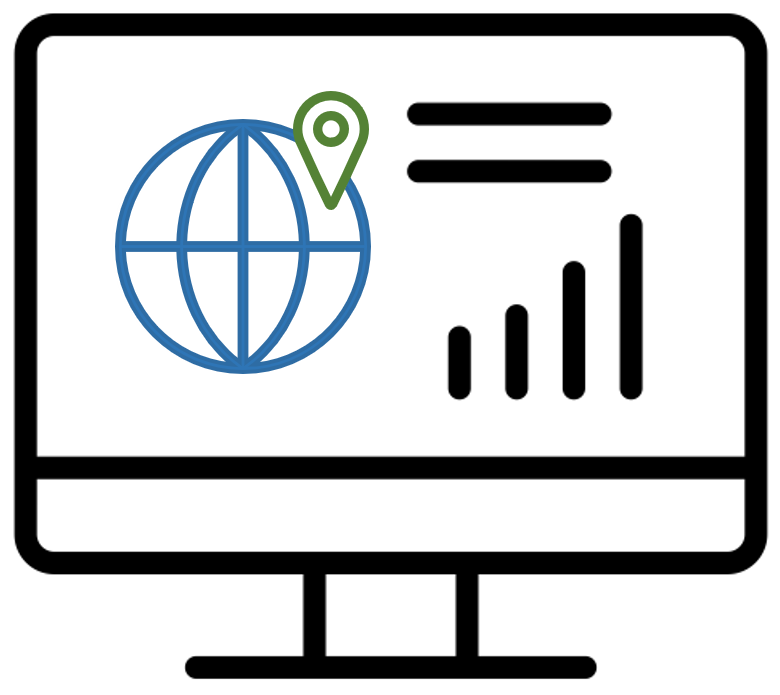 This dashboard shows the baseline, national projection and feasible/proposed benchmarks for 2025 and 2030 in a range of regional entities and groupings, as a basis for decisions on regional and national benchmark setting. The columns on national benchmarks are deliberately blank: they will be filled once countries have completed the process and have set their benchmark values.
To navigate this dashboard:
From the 'Region definition' drop-down menu, select one of the five continents or the World Bank income classification.

From the 'Region' drop-down menu, select the SDG regional group, UN economic and social commission, or a regional organization: all countries, which belong to that group, will be listed.

From the 'Indicator' drop-down menu, select the indicator of interest.